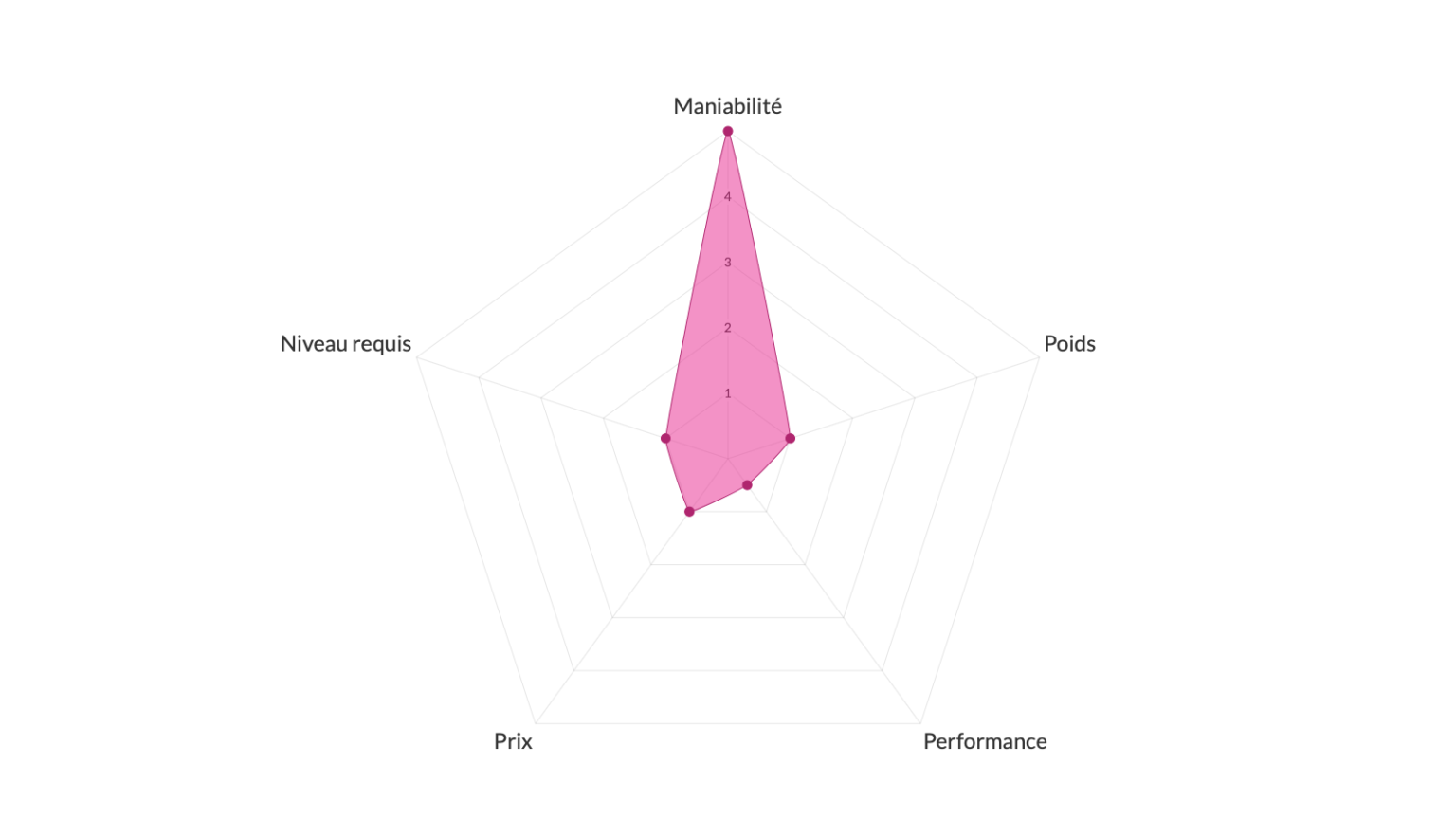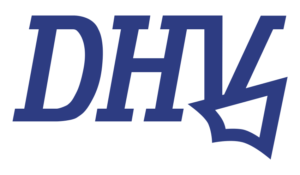 Many schools have noted the difficulty heavy student pilots have to quickly enter sustained flight without making long and dangerous take-off runs. The Sol'R project was born from this observation.
The Sol'R concept was to create a light wing, which would take-off quickly and at low speed, suitable for 80kg+ pilots.
Our implementation of modern technologies into a school wing, quickly yielded excellent results, so we were encouraged to develop a second size for pilots weighing less than 80 kg and eventually a third XL size for pilots above 110kg.
The Sol'R is intended to be educational, the objective is to get as close as possible to modern recreational hang gliders. From assembly, the procedure is the same as for a standard wing. When carried, the wing has neutral static balance, making it ideal for easy takeoff.
During the take-off run, the glider quickly takes the weight of the pilot and control gestures are immediately possible. The wing is manoeuvrable, smooth with little inertia and although stable on the trajectory, it does not require much effort to control.
The Sol'R is a modern learning tool that matches current teaching techniques where beginners are not required to adapt to the material.
Modern wing materials are used: the structure is entirely in Zicral, a very light aluminum alloy and the wing is in light Dacron.
The ergonomics of the control frame have been redesigned: the small uprights allow easy portability, the control bar is a reasonable distance from the ground, its geometry makes the wing statically neutral to the incidence of flight. The landing flare is more efficient thanks to the rear position of the top of the control frame, a technology used on all modern wings.
The Sol'R has a large surface area for a modest aspect ratio, and a nose angle of 120 °.
| SOL'R | S | M | L |
| --- | --- | --- | --- |
| Surface area | 15,5 m² | 17 m² | 18,5 m² |
| Wingspan | 8,9 m | 9,4 m | 10 m |
| Aspect ratio | 5,1 | 5,2 | 5,4 |
| Glider weight | 17,5 kg | 20,6 kg | 21 kg |
| Clip-in weight | 50 -75 kg | 70 - 100 kg | 85 - 120 kg |
| Packed length | 5,1 m | 5,4 m | 5,9 m |
| Short packed length | 3,4 m | 3,8 m | 4,3 m |
An online color selection tool is under construction.
To choose your colors, we invite you to take inspiration from the photos on our website. We can also send you a color chart to help you with your choices. Do not hesitate to contact us for any questions relating to colors and decorations. All of our wings are fully customizable.
Basic light weight version for initial low flights and not for high flights or soaring flights (not DHV certified)

SOL'R high flights wing

3250 €

SOL'R basic version for training flights, high flights and soaring (medium size with DHV certification)

Glider delivered with aerofoil uprights

Upper surface in 5oz dacron (instead of 4oz)

100 €

For better durability than Dacron 4oz

One spare upright (round)

32 €

Spare upright (round)

Spare aerofoil uprights (pair)

110 €

Spare aerofoil uprights (pair)

Pneumatic training wheels 200mm

120 €

Ideal for beginners and regular landings on the wheels.

Adjustable hang strap

68 €