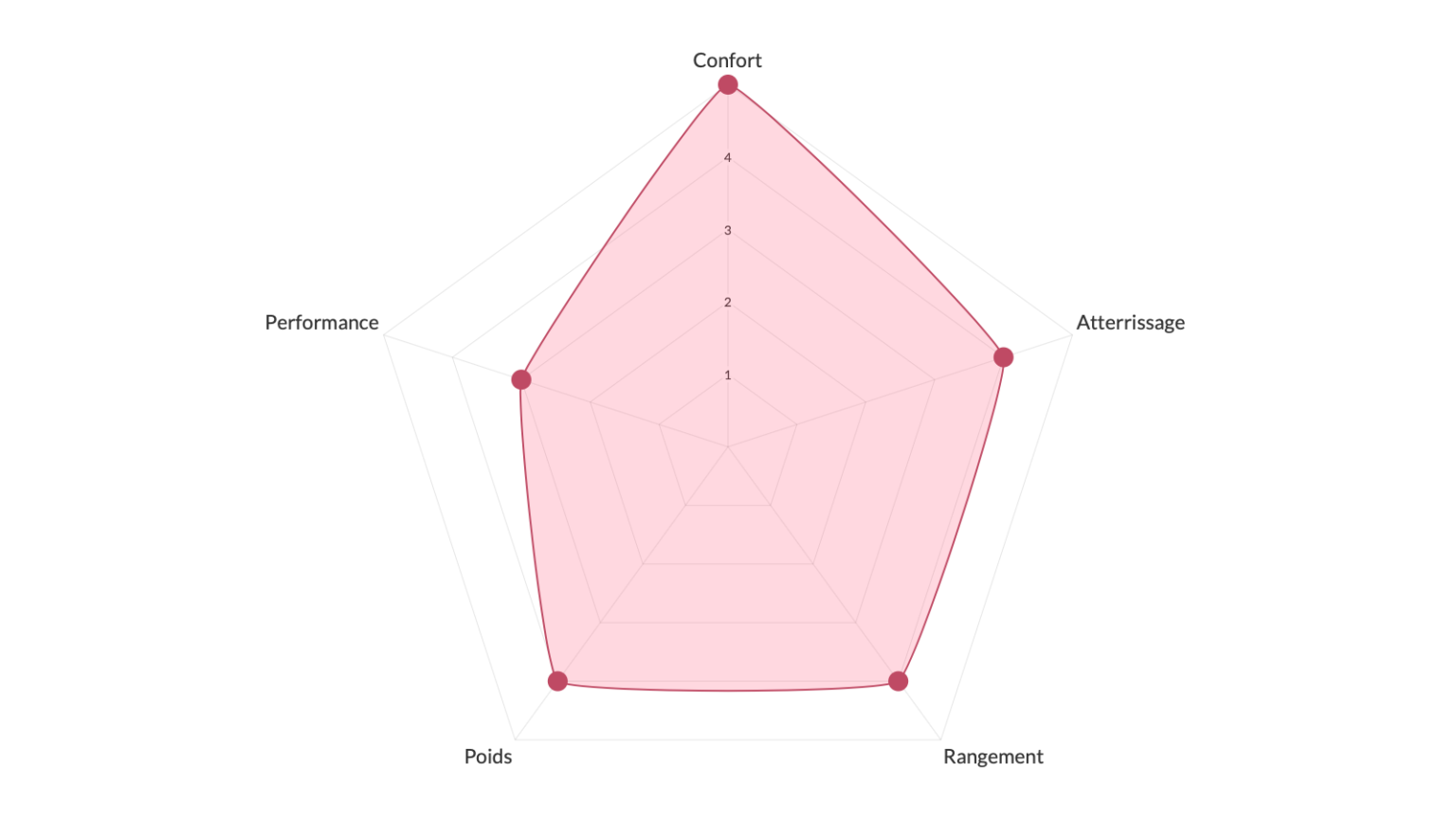 The SWITCH is the ultimate leisure harness, it is intended for both beginners and experienced pilots.
The harness is made to measure, around a tubular, robust, light back frame. The load-bearing straps are attached to this structure on each side of the pilot's hips. This configuration of double straps ensures perfect stability of the harness. A rope system at the front and rear of the harness provides balance in pitch and limits its amplitude.
An innovative harness
The particularity of this generation of leisure harness is the raised position which is extremely easy to obtain. An innovative articulation at the level of the installation of the carriers on the frame allows this spectacular result.
The SWITCH has an original trim setting which optimizes drag and comfort depending on the phases of flight. The volumes and storage pockets have been redesigned to obtain a nice profile.
The interior of the harness is made with industrially pre-glued foam. The outer fabric is Cordura.
Different colors are available.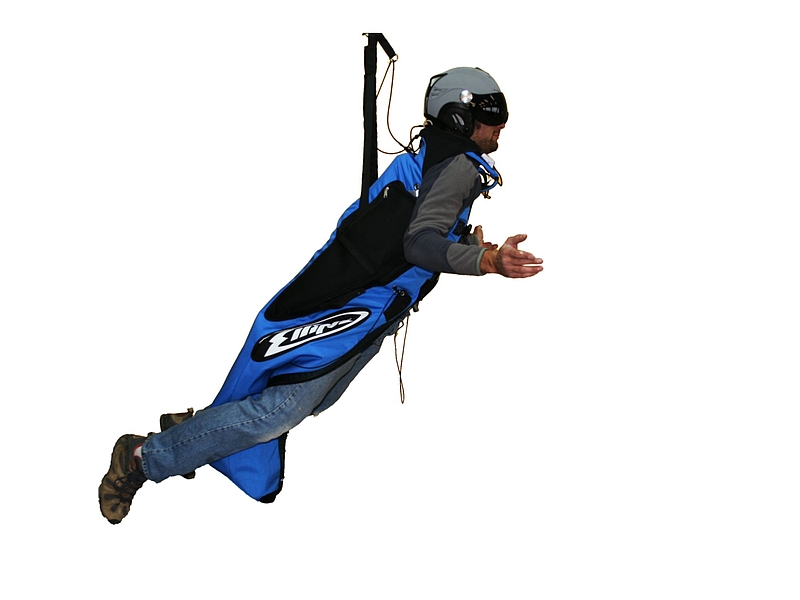 Taking your measurements
Before ordering your harness, please tell us your measurements (in cm). The measurements (listed below) are to be taken in pants, t-shirt and flight shoes.
Pilot height (standing with shoes)
Shoulder height (middle of the clavicle)
Navel height (center of gravity)
Chest circumference (loosely)
Waist circumference
Hip circumference (without tightening)
Thigh Circumference
Shoe size
Arm length
Pilot weight
Parachute pocket (right or left)
| SPECIFICATIONS | Switch |
| --- | --- |
| Empty weight | 6,5 kg |
| Angle setting | Jam cleat |
| Parachute side | Right or Left |
| Number of parachute | 1 or 2 |
An online color selection tool is under construction.
To choose your colors, we invite you to take inspiration from the photos on our website. We can also send you a color chart to help you with your choices. Do not hesitate to contact us for any questions relating to colors and decorations. All of our wings are fully customizable.
Ellipse lycra jacket

84 €

Detachable hood collar

64 €

Velcro closure with additional zip

120 €

The velcro closure allows a quick change by your care of the closure in case of wear.

Custom-made carrying strap

90 €

Hang-gliding parachute EVO 22 HG Annular – Independence

680 €

Hang-gliding Parachute EVO 24 HG Annular – Independence

730 €

Hang-gliding Parachute EVO 30 HG Annular – Independence

1080 €

Hang-gliding Parachute SMART L – Independence

580 €